About Us
2013 marked the first year for Improv Fest Ireland and an exciting year it was too!  Over 20 acts performed featuring shows from the UK, USA and our own shores. We continued growing with another successful festival in 2014 & 2015.
Improv Fest Ireland was founded by Neil Curran. Having performed and taught improv in other parts of the world, Neil saw the popularity of Improv Festivals in other countries and saw the opportunity to put Ireland on the festival map.   Neil is joined by Co-Director Órla Mc Govern.  Órla is also teaches and performs internationally and is equally passionate about furthering the recognition of Improvisational Theatre & Comedy as an art form.
Improv Fest Ireland raised over €4,800 for Crumlin Children's Hospital since the festival's inception.
Pieta House
For our 2016 festival, we are pleased to have our charity partnership is with Pieta House. Pieta House is a Suicide and Self Harm Crisis Centre established over a decade ago.  In the intervening years they have seen and helped over 20,000 people in suicidal distress or engaging in self-harm, and established eight subsequent centres, three in the greater Dublin area – Ballyfermot, Tallaght and Finglas and five further centres to cater for the rest of the country in Limerick, Cork, Tipperary, Galway and Kerry.  For more about the great work they do, please visit www.pieta.ie.
.
About Neil
Neil grew up immersed in the theatre world and always had a passion for improv.  Neil founded No Drama Theatre in Dublin in 2008 and where improv was used as a key teaching tool.  There was a large interest in improv in its own right however from that, Laughalot Improv was the group's improv group and training ground.  Since then Neil primarily performs improv in his 'solo' show called Neil+1, as well as with Coastbusters Improv and Poets Of Penance.   Neil has performed improv at TedFest; Body & Soul Festival and Impro Fest UK, as well as having performed and taught in Shanghai, San Francisco, New York, Brussels and the UK.  He teaches regularly in Dublin both to individuals and businesses.  Neil also runs the "Love! Improv – Irish Improv Community Group" For more about Neil check out www.lowerthetone.com or follow him our Twitter here.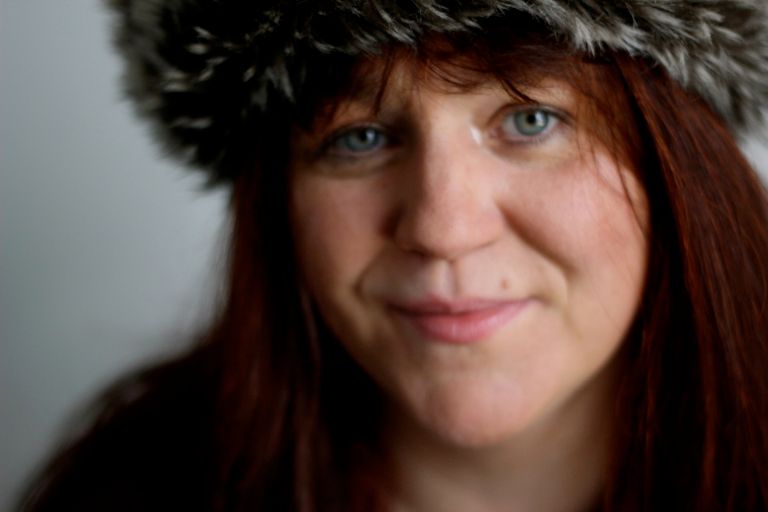 About Órla 
Órla is professional performer, playwright and storyteller, as well as a veteran improviser and workshop facilitator. She has worked as an actor for many years in both here and in the US, the latter being where she fell in love properly with improv. She is an original member of US Improv groups The Seattle Neutrino Project, Seattle goga & The Spolin Players Seattle. She was an ensemble member and guest with numerous groups in the US, including, with The Edge, Jet City Improv, Dead Gentlemen, and appearances at Ryan Stiles' 'Upfront Theatre' in Bellingham WA. Órla teaches improv globally for Corporate, Educational and Artistic projects, including at Finland International Improv Fest, Strasbourg International Festival, France, BIG IF Barcelona, Improv Fest Ireland, Improfest Sweden, The Romanian Improv Festival, Galway Actors' Workshop, and The Blue Teapot Theatre Company. She runs regular 'improv labs' with The Spontaneous Theatre People and is Artistic Director of The Sky Babies, a dynamic improv troupe based in the West of Ireland. Órla also founded 'Moth & Butterfly' an innovative night featuring a fusion of storytelling and improvisation. In 2015 she founded 'Wingin' It', Ireland's first curated monthly night to showcase different styles of improv, with national and international guests.   She acts regularly for TV/Radio/Film projects around the world. Órla is extremely passionate about improvisational theatre, and is delighted to be a part of the Improv Fest Ireland team.  For more info go to www.spontaneoustheatre.com
Festival Team
Founder and Co-Director:       Neil Curran
Co-Director:           Órla Mc Govern
Volunteer Coordinator:          Aoife Murray
If you want to contact us please leave your details below and we will be in touch