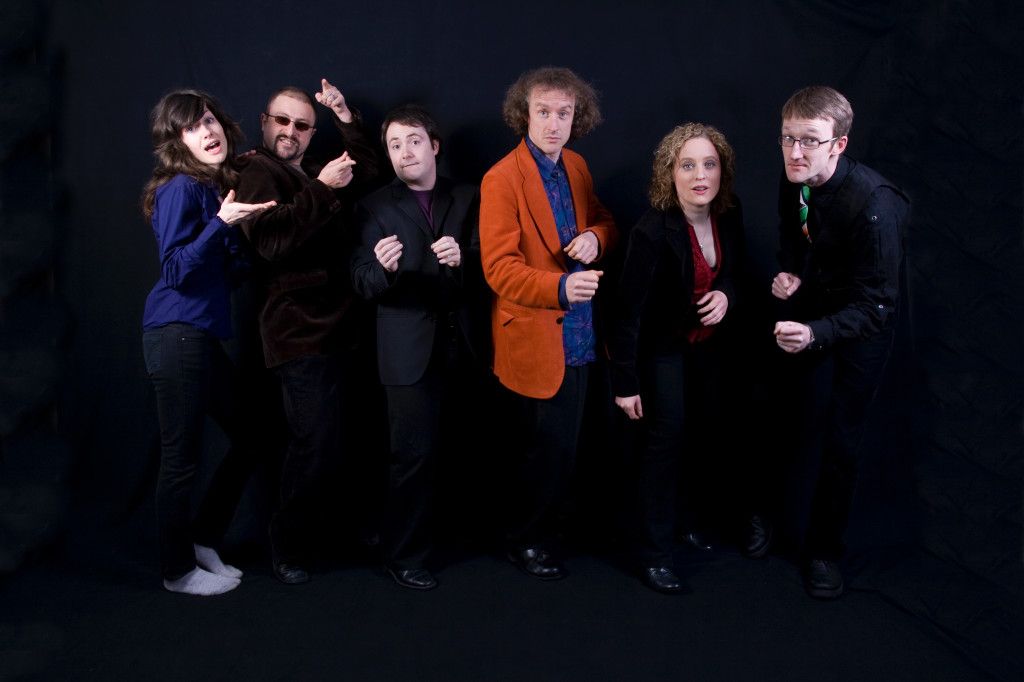 We had a chat with one of our troupes from Cork recently about their upcoming festival show and this is what they had to say.
Hi Marcus.  Tell us about Snatch Comedy and the people performing
Snatch are a group of boys and girls (age is only a number after all) who specialise in short form improv in the vein of Whose line is it Anyway. Sometimes we do long form and other times we use music, props, costume AND always your suggestions.
How did your group/show come about?
Snatch Comedy was born in Cork in 2002. Originally we wrote sketches and would perform shows consisting of half improv & half sketches. Improv took over and we performed every week to growing audiences.
What was your most memorable show?
Memorable good or memorable bad?
Who are your improv influences?
We have always been in awe of The International gang and continue to seek out improv troupes who are flawlessly giving and taking and wide open.
Why should audiences come see your show?
If you like the weird and the wonderful or to be taken out of the ordinary our style of improv is for you. It's fast, it's physical and there's no knowing what will come next.
What evidence of Snatchs existence will future archaeologists?
A totem pole of all our faces
Snatch Comedy Improv are performing on Friday 15th November at 8pm