Improv/Improvisation is an art form where actors and performers create scenes, stories and characters in the moment live in front of an audience.  There is no script, no planning and no safety net! Many people will be familiar with the TV show "Whose Line Is It Anyway?" a show that brought comedy improv to the mainstream.  The show has its origins in the UK when it first aired in 1988 before moving to the US where it is still be made today.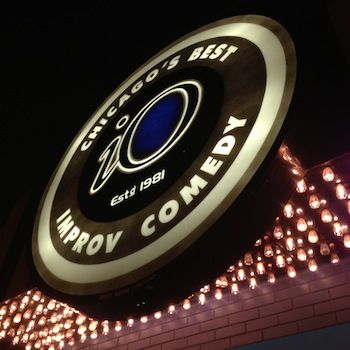 Improvisation is as old as theatre itself however modern improvisation evolved in the US back in the 1940's through Viola Spolin.  Spolin influenced many people  over the decades.  Two other names that always emerge as having notable influence are Del Close and Keith Johnstone.    The world famous Second City Theatre and iO Theatre in the US are still going strong today with sold out training courses and numerous shows every night. Modern Improv is generally split between two forms,
Shortform
and
Longform.
Shortform
consists of short fast-paced scenes or games similar to Whose Line Is It Anyway? In
Longform
improv the scenes can be linked through stories, characters or themes.  From full length improvised plays to improvised musicals, there are no limits to what can be achieved onstage with longform improv. The US TV show "Saturday Night Live" original cast came from Second City.  Performers such as Tina Fey, Mike Myers, Bill Murray, John Belushi, Steve Carrell and Dan Ackroyd are just a sample of the names that came from the world of Improv!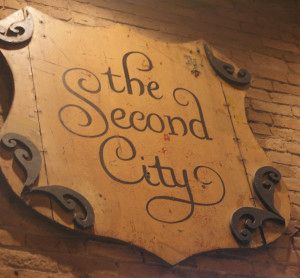 What Can I Expect From An Improv Show?
The exciting part about Improv is that anything can happen.  No two shows are ever the same!  Many shows are audience driven, with suggestions from the audience helping to inspire the performers on stage!